Welcome to the nomination phase of voting. Enter the name or site for each category and click the button at the bottom of the page. If you are undecided for a category, skip it, you can always come back later when you think of someone.
You can vote in each category once per day however this is only the nomination stage, votes are not counted in the final tally. If the person or company has a website or email address please include it if you can, it makes the tally process much easier. Also, PLEASE only nominate people/companies in the correct categories listed on the official instagram page. It creates a lot of extra work having to research each one to see if they qualify.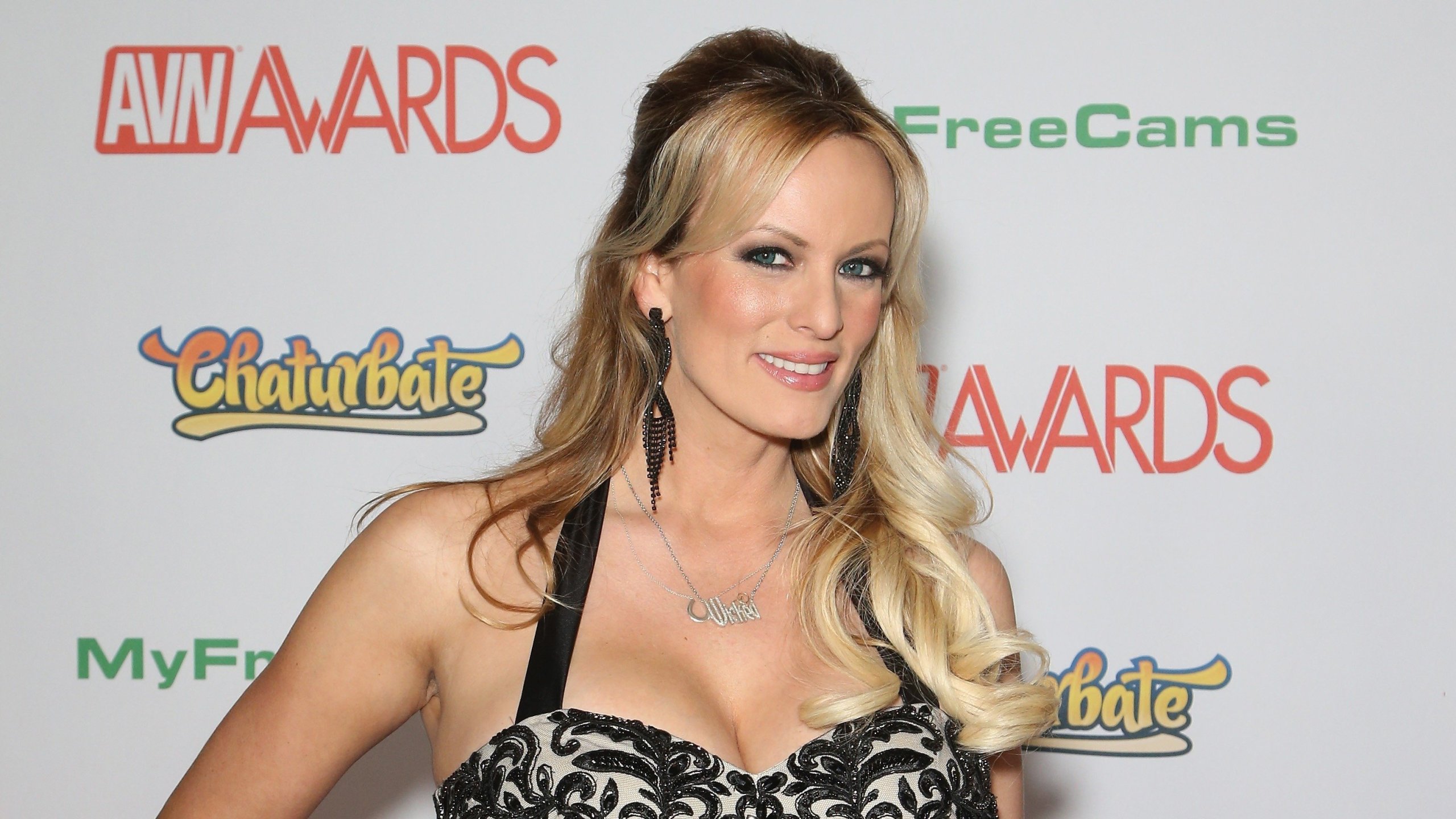 Lastly, feel free to read our FAQ page and Rules for more information on the nomination and voting process.  Please do not submit leaked nudes or content that will not be used as criteria. Thank you, have fun and good luck to everyone!